Welcome to RBC's Monthly Quiz
April 2004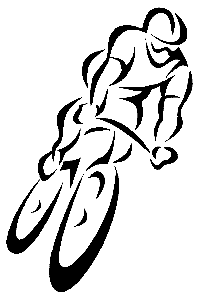 Every month RBC will present a biography of a cyclist. By reading the biography you should be able to define the rider.
Send us by e-mail the correct answer and at the end of every month the innocent hand of our president will draw a winner.
Winner receives a gift certificate of $15 from RBC.

_______

Here's the biography:

He's was a Belgian cyclist born in 1948.
He was a world champion.
He was only a professional for 3 years.
The Tuesday / Thursday rides
start on
April 6th and April 8th, 2004

more...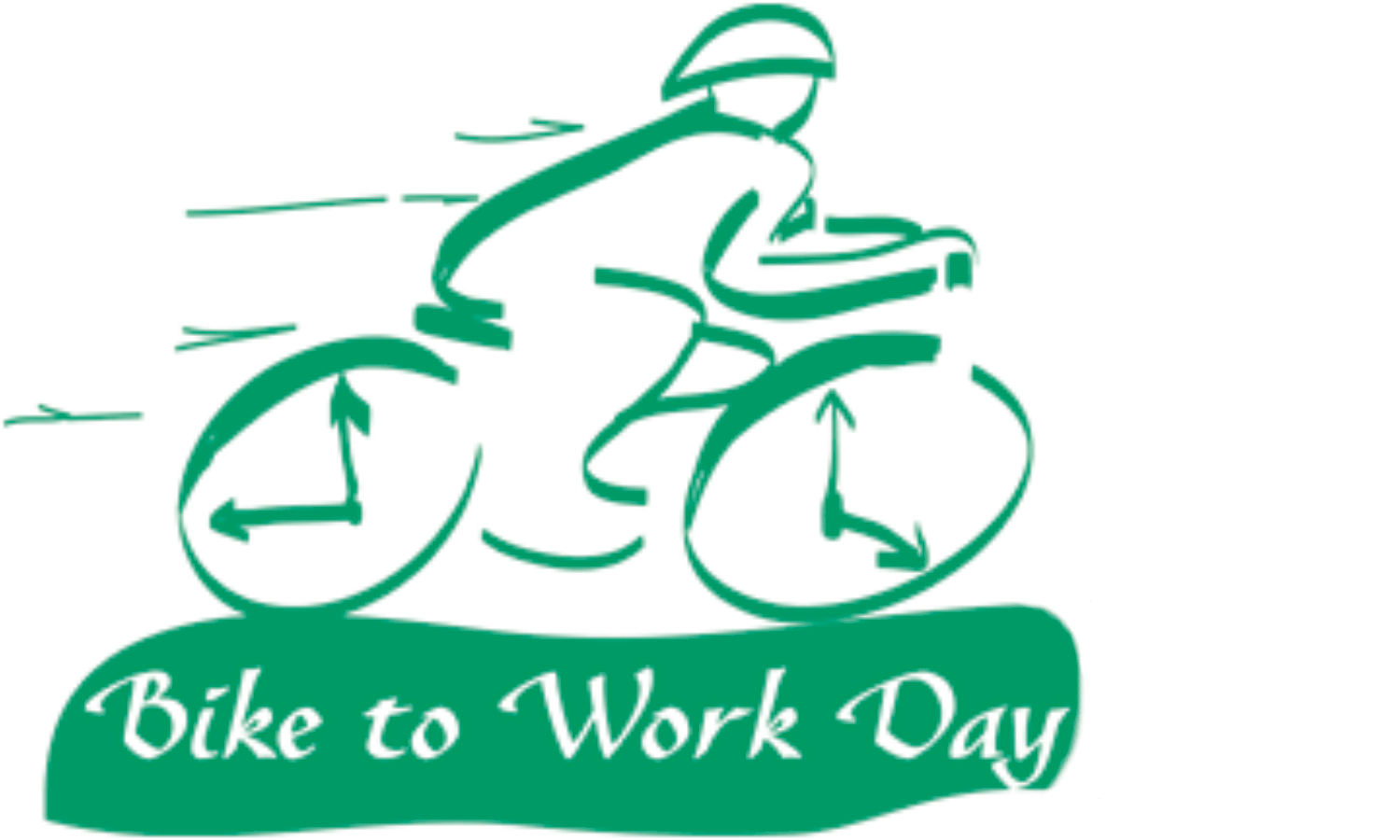 RBC Quiz
Updated:
05/05/2004